Imagine how much easier retirement would be if there was a checklist to help you plan for every possible money draining scenario that could be thrown your way? How valuable would that be to you, your family…your future?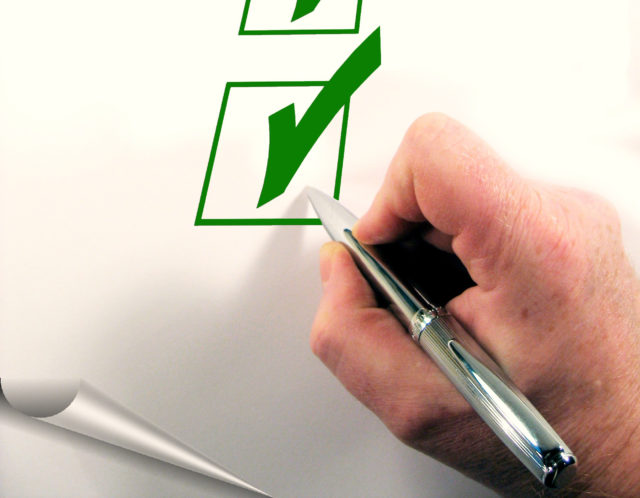 This week on the David Lukas Show, our host David Lukas of David Lukas Financial gives current and soon-to-be retirees a list of information that is crucial to planning for retirement responsibly. Throughout the hour, David educates his listeners on the essential items needed to live comfortably in retirement.  
After all, it's not what you make during the first half of life but what you get to keep afterwards that counts in the end.
Top items needed to plan and ensure a WorryFree Retirement®:
☑ Ensure your asset are diverse in defense against a down market
☑ Plan for collecting Social Security is in sync with the rest of your retirement strategy
☑ Confirm with your financial advisor about the amount of risk you are or aren't taking in your investments
☑ Develop and implement a proactive tax strategy
☑ Plan for the possibility of long term healthcare
To hear all of David's excellent advice on planning for a WorryFree Retirement®, listen to the entire episode today.
---
You can call our 24-Hour Reservation Line at: 501-574-0677 to check availability and reserve your seat today for October's classes.
Classes in October are as follows:
Tuesday, October 24th, 6:30PM
Wednesday, October 25th, 6:30PM
Thursday, October 26th, 6:30PM
CLICK HERE TO REGISTER TODAY!
The Guide to Social Security can help you understand how to keep up to 32% more of your money for retirement. Since you have a choice of when to start Social Security and also your individual or employer-plan qualified retirement money, can be coordinated to maximize your Social Security. Request your Free Guide To Social Security today! (Must be a resident of Arkansas)
Also be sure to check out the upcoming Maximizing Social Security Classes taught by David and held right here in North Little Rock. To get more details and register for a class go HERE.
Want to know more about how David Lukas Financial can save you money on unnecessary taxes and fees—call David Lukas Financial, (501) 218-8880, today to learn more about The WorryFree Retirement® process. David Lukas Financial is conveniently located right here in North Little Rock, Arkansas.