Because they don't know any better, most americans are take their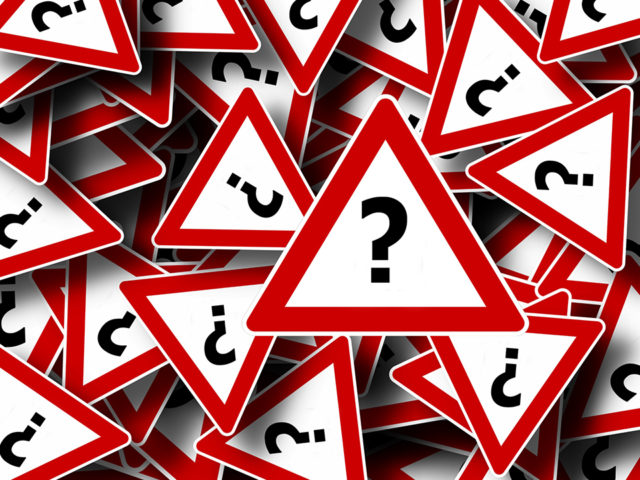 investments and social security benefits at face value, ultimately missing out on thousands of extra dollars earned in the second and third halves of life into retirement. Because you only get one chance at retirement best defense against financial disaster is an informed mind and a sound plan for the future.
This week, on the David Lukas Show, our host David addresses many of the common mistakes that people are making in planning— or better yet in the lack of planning—  their retirement. Throughout the hour, David discusses the four reasons people fail in planning and therefore forfeit a WorryFree Retirement®.
Not having a claiming strategy to maximize Social Security.

Not having a way to generate income after retirement

Taking on more risk than you know…or need to

Not having a thoughtfully diverse comprehensive game plan
To hear, in detail, about how all of these pitfalls can ruin your retirement listen to the entire episode today!
If any one of these critical issues apply to you and your retirement, you are not alone. David Lukas Financial specializes in strategies designed to help you prepare for the unknown. Want to know more about The WorryFree Retirement® process? Call David Lukas, (501) 218-8880, today to learn more about what David Lukas Financial can do for you. *Conveniently located right here in North Little Rock, Arkansas.
---
You can call our 24-Hour Reservation Line at: 501-574-0677 to check availability and reserve your seat today for September's classes.
September classes are as follows…
Wednesday, September 20th, 6:30PM
Thursday, September 21st, 6:30PM
Friday, September 22nd, 6:30PM
CLICK HERE TO REGISTER TODAY!
The Guide to Social Security can help you understand how to keep up to 32% more of your money for retirement. Since you have a choice of when to start Social Security and also your individual or employer-plan qualified retirement money, can be coordinated to maximize your Social Security. Request your Free Guide To Social Security today! (Must be a resident of Arkansas) Call 501-377-9602 for registration availability.