"An educated citizenry is a vital requisite for our survival as a free people." —Thomas Jefferson
Retirement is like everything else in life—worth enjoying! So how should everyone best enjoy retirement? Worry free of course!
This week on the David Lukas Show, David and Zach chat about how important it is to both know and understand the first steps and intricate planning needed to truly Help Savers Worry Less About Money®.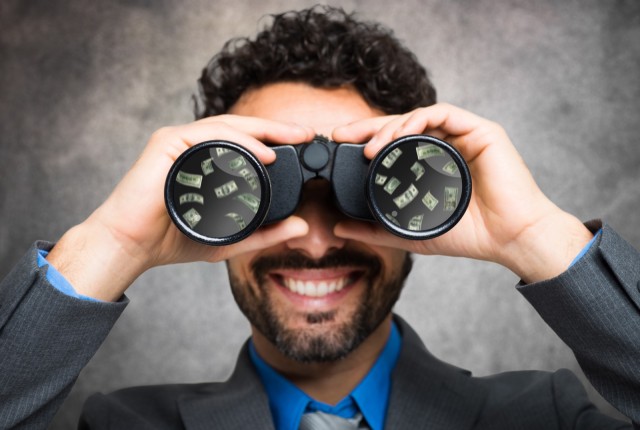 Throughout the hour, David and Zach explain how creating and clarifying a particular retirement plan or vision—with a retirement expert—can lessen the potential damage that could be done to your hard earned retirement funds. David also expands on how the next step for retirees should be to share that vision with a qualified retirement specialist (someone who is trained to transform that vision into a personalized retirement plan). Only then can the appropriate plan of action—based on current strengths, weaknesses, opportunities and threats to the vision—be flexible enough to meet possible financial changes in the future.
This installment of the DL Show is filled with great information and tips on how you too can retire WorryFree® Listen to entire episode here online today!
Are you a saver that's interested in safeguarding your future retirement funds with a customized plan you can understand? If the answer is yes, call David Lukas Financial at 501-218-8880 today!
Not sure if you're a Saver, an Investor or a Speculator?
Find out your financial DNA today at 3Personalities.com