If you look at what happened with the stock market, over the last eight years, you could venture to say that it's been quite a ride!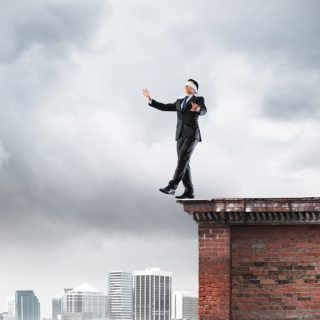 The Market bottomed out in early March 2009 and then it came roaring back setting record after record. In January of this year, the Dow Jones Industrial reached an all time high. So the question is, if you're invested into the market, what do you do now? Do you stay? If you aren't currently vested, is it time to jump in? What's a Saver to do?
This week, on The David Lukas Show, David talks about what options Savers, current investors, and potential investors have as far as the stock market is concerned.
Throughout the hour David mentions and explains all the different risks that your money takes in the stock market and what you can do to protect yourself and your hard earned retirement funds from all that uncertainty.
To hear David talk about the recent market upturn, listen to the entire show today!
---
Attention Arkansas listeners age 60 and up!
Request your FREE 2017 social security guide (45th edition) by calling (501) 218-8880 today! Or by going to DavidLukasFinancial.com
---
Want to know more about how David Lukas Financial can benefit you and your retirement portfolio—call David Lukas Financial, (501) 218-8880, today to learn more about The WorryFree Retirement® process. David Lukas Financial is conveniently located right here in North Little Rock, Arkansas.