This week on the David Lukas Show, David reminds all of his valued listeners how important it is to not only safeguard their money, but to also enjoy the benefits of all their hard earned saving. After all, you can't take it with you!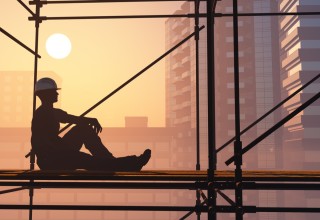 In the first segment, David talks about the two halves of life and how each one is instrumental to the other. Without the first half, the accumulation phase, the second half, at or near retirement, cannot be done WorryFree®.  Without a proper game plan, it's almost impossible to protect, use and enjoy your money after you've finished working.
In the second segment, David answers a couple of listeners' urgent questions.
---
The first question submitted was from Jane from Little Rock, Arkansas. Jane's husband is physically disabled and co-owns a $60,000 home with around $75,000 in equity. Their house payments are about $1,200 a month on a 15-year mortgage.  They have limited income and Jane wants to know whether they…
"should sell our home and scale down to a condo or refinance to a 30-year mortgage? Or should we hold on for two more years and refinance without a penalty charge of $1,700?"
---
The second question submitted was from Beth from Jacksonville, Arkansas. Beth has a 401K that is completely vested, worth about $60,000 and no longer works for the company she started it with. Beth says,
"I'm 56 and cannot draw from it until I'm 59 ½. I am about $10,000 in debt and I would like to use the 401K to pay it off and then put the balance in a Roth IRA. How do I go about doing that?"
---
To hear all the valuable insights David—Little Rock's own retirement expert—has to give Jane and Beth, listen to the entire show today! Do you have 401K questions? Call or write in to David Lukas Financial, and possibly get your question answered on the air!
Scripture of the day: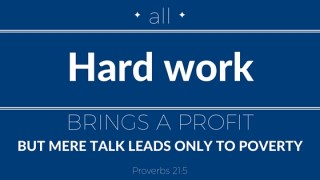 ---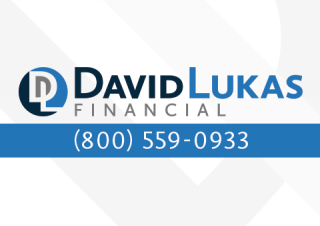 Want to know more about how David Lukas Financial can benefit you and your retirement portfolio—call David Lukas, (501) 218-8880, today to learn more about The WorryFree Retirement® process. It's unlike anything else in the industry.
---
The date for the upcoming retirement workshop, hosted by David Lukas Financial, is still undecided. Check the events page frequently for updates.
---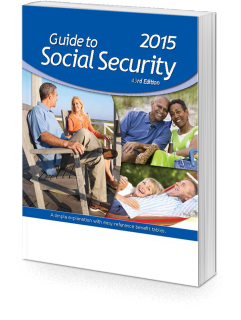 Arkansas listeners age 60 and up:  request your FREE 2015 social security guide (43rd edition).
Call (501) 218-8880 to request your copy today!