Advertise on The David Lukas Show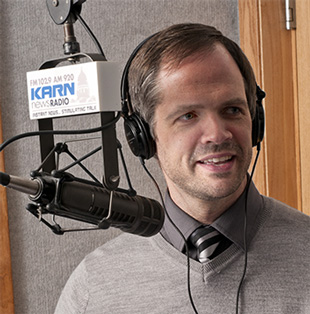 Advertising on The David Lukas show will provide your business the exposure you are looking for. Advertisers enjoy, an entire show dedicated to your business which gives you prominent exposure on the Radio, for listeners of KARN and Podcast listeners.  This provides your business great marketing collateral that you can integrate it into your business website, social media and more.
The David Lukas show was recently named in the Top 100 financial shows in the U.S. according to Nielsen Ratings.
Tell us a little more about your business by filling the contact form today and someone will be in contact with you very soon.