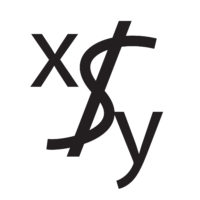 Do you have an IRA or 401K?
Contributing money to one of these retirement accounts is one thing.
But when you want to withdraw this money in retirement …
There's an endless list of government rules that are seemingly designed … to trip you up.
Learn the 5 common mistakes that could leave you with a fraction of your retirement savings.
Tune in to the David Lukas Show…