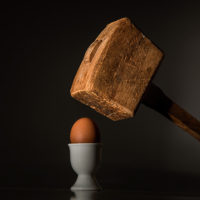 What do your IRA, 401(k), Social Security benefits, and investment income have in common? 

They could all get clobbered by taxes when you retire…

But it doesn't have to be this way!

There are 4-tax planning mistakes that could wreck your retirement.. 

Find out what they are, and what you can do to protect yourself on the David Lukas show.