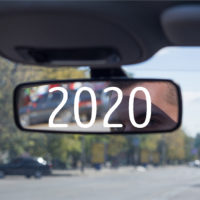 20-20 will soon be in the rearview mirror.
Most Americans will be distracted by the pandemic and the Presidential election.
And they'll pay little attention … to their money and investments.
But some people will use this time to take advantage of 7 year-end financial planning tips …
That could put a lot more money in their pocket … for retirement!
Learn what they are on The David Lukas Show.