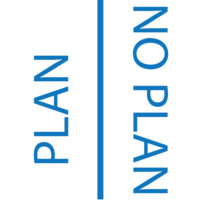 When you retire … you'll likely end up in one of two camps.
Either you don't have a plan to generate income in retirement …
And you'll be living in constant fear of running out of money and watching every nickel …
Or you'll have a plan …
And you can afford things you wanted to do.
The question is … Which one are you going to be?