Everyone's vision for his or her future is different. For some, there's travel and leisure on the retirement horizon. For others, it's mission work or community service that's planned when work no longer occupies so much time.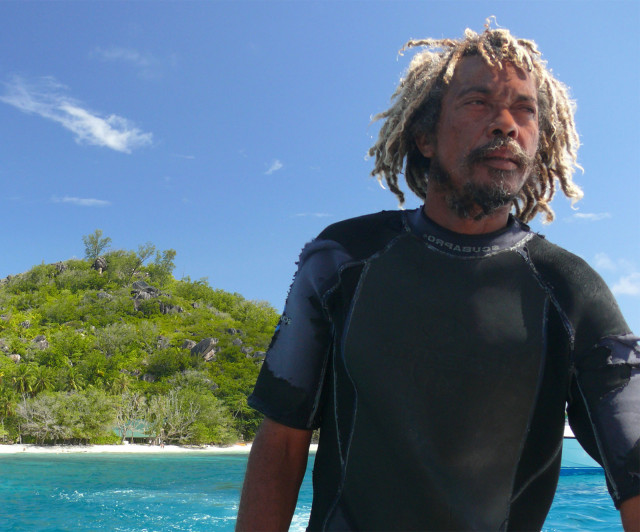 This week, on the David Lukas Show, Zach and David discuss both what it means and what it takes to clarify your retirement vision. Because whatever the current retirement plan may be, for any of us, there's one thing that is certain. With the right planning, anyone can retire WorryFree®.
Because worry is a direct result of fear, David and Zach know the key information that savers need to prepare for their second half of life and, ultimately, a fearless future. No longer must we buy into the notion of a one size fits all retirement plan.
To learn more about how David Lukas Financial can help you and your family worry less about money, call (501) 218-8880 and speak with a representative today about the WorryFree Retirement®. It's unlike anything else in the industry!
The book discussed and given away during this weeks show:
The WorryFree Retirement®, written by Tony Walker, David's business partner and mentor, will give you a practical and simple method for dealing with what's worrying you most, and how to begin doing something about it. You'll gain a new and more positive perspective on retirement, and the rest of your life.
What is your financial DNA? Are you a Saver, an Investor or a Speculator? Learn about the three personalities of money and take the test today at: 3Personalities.com