Got Five Billion Bucks to Spare??
September 1, 2011
Podcast: Play in new window
| Download (Duration: 43:39 — 20.0MB)
David and Heath talk about the news that Warren Buffet & Berkshire Hathaway will loan B of A Five Billion dollars.
 CNBC ARTICLE: Warren Buffett & Berkshire Hathaway loan Bank of America Five Billion Dollars.
 David and Heath talk about recent news that The Obama Administration is considering another grand Mortgage Refinance/Rescue program.
 CNBC Article: White House could unveil mortgage plan next week
 Fox News Article: Obama Administration Weighs Mortgage Refinance Plan       
  National Review Article: The Refi Delusion
  Outrageous News! This one tops the Cake: David and Heath talk about some seriously outrages news. This is Government Gone Wild!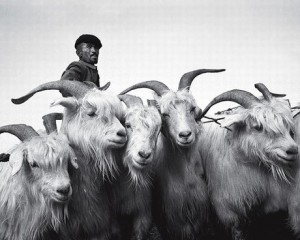 Article: Team Obama Regulates Goat Herders' Workplaces
 Remember, to view any of the related articles from your smart phone, you can view all of these articles by accessing the "Extras" from your David and Heath Iphone or Droid App.
 Heath and David discuss the resignation of Steve Jobs from Apple.
 WSJ Article: Jobs Quits as Apple CEO
 Remember, call David and Heath 24/7 at: 888-798-5408 Let us know what you think!
Please become a fan of David and Heath on Facebook today.  Go to: Facebook.com/DavidandHeath